Healthy kids grow to become healthy adults
The Doctors of True North Chiropractic in Colorado Springs specialize in care during pregnancy. We know pregnancy can be a challenging yet life rewarding season and we want mommy to thrive during this process. Our goal is to empower and educate moms that their bodies are intelligently and beautifully designed to birth and we strive to make this the most enjoyable process.
Chiropractic benefits during pregnancy include:
Relieving back, hip, neck, and joint pain

Reducing the time of labor and labor pains by 40%

Maintaining a healthier pregnancy

Decreasing rates of potential cesarean delivery and induction

Reducing symptoms of nausea

Increasing energy and sleep
Dr. Josh and Dr. Taylor specialize and are certified in the Webster Technique. This technique helps analyze and balance the pelvis to decrease stress on the uterus and surrounding ligaments in order for baby to have a proper growing and birthing environment.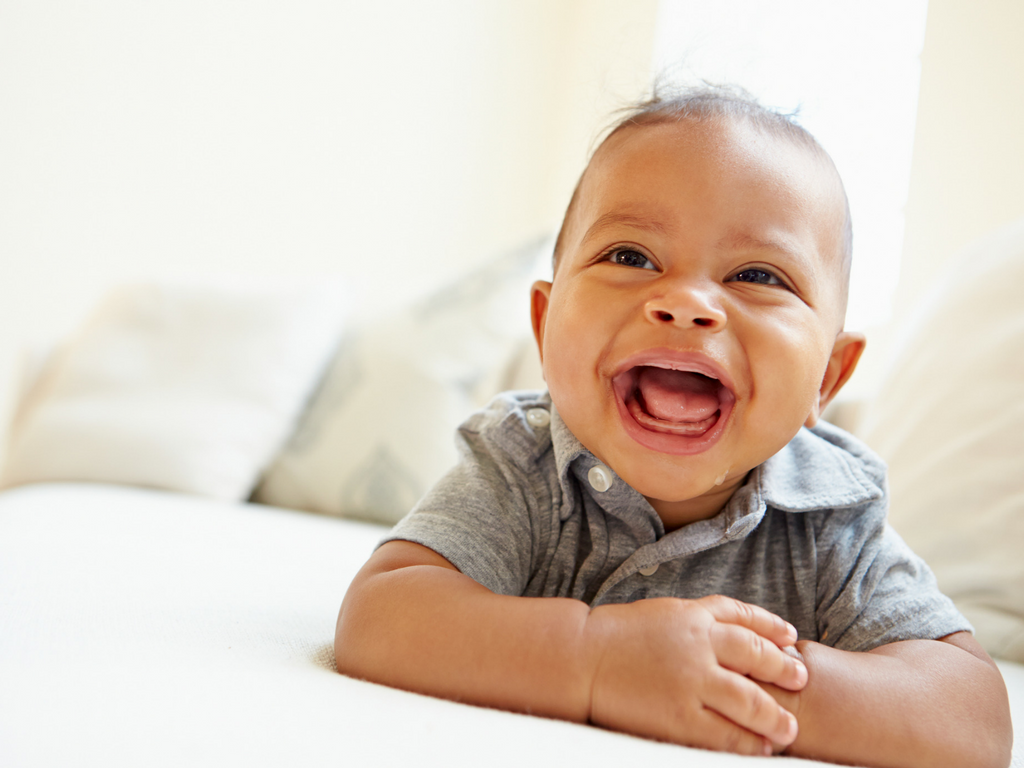 We are so passionate about seeing kids start their lives out healthy. We know sick kids become sick adults, but healthy kids become healthy adults. The first big trauma that all individuals experience is the birthing process so at True North Chiropractic we check kids from minutes to hours of being born. This ensures that they have the best start to life, fully functioning to their body's best ability.
We see kiddos on a regular basis experiencing:
Ear Infections

Asthma

Colic

Bed-Wetting

Digestive Issues

Constipation

ADD/ADHD

Trouble Latching
Each gentle and specific adjustment allows the child's nervous system to function optimally so their body can overcome the above mentioned health challenges.